Bridging the gap from where you are, to where you want to be; because we understand that, time is everything.

---
Founded by Jonathan (Jay) McKay in 2020, The McKay Organization is an investment firm located in Ontario Canada, with a focus in real estate. The McKay Organization specializes in commercial and residential multi-family properties in the Greater Golden Horseshoe area; from smaller properties such as duplexes and triplexes to larger mid/high rise apartment buildings.

We partner with investors and lenders through means of joint ventures, as we prepare to launch our first syndication in the near future. The McKay Organization prides itself on its integrity, proficiency and reliability in providing quality service to all of our investors. Our mission is to continue to strive towards providing an excellent experience every time, while making our investors passive income.
---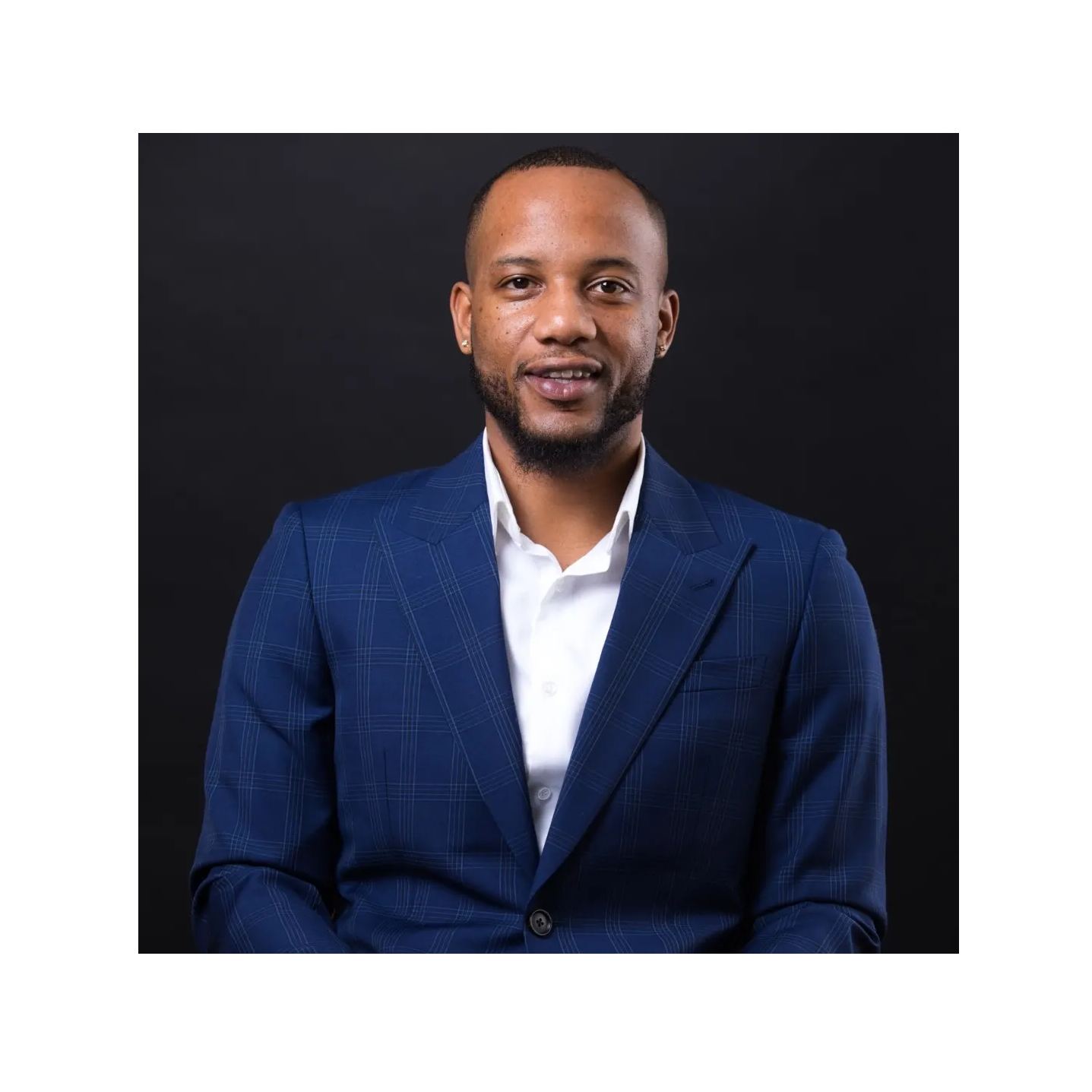 Jonathan (Jay) McKay is a Canadian real estate investor and developer. With over 10 years experience in property investment, he has raised over 10 million dollars in private money throughout his career. Jonathan is also a licensed realtor which has allowed him to gain an in-depth knowledge of the market, first-hand access to properties, and negotiating skills to get the best deal possible.

Jonathan has mastered the art of creative financing, his ability to put deals together has been the reason he was able to propel his career and still remains his greatest strength. He is well versed in investing and development and continues to expand on his knowledge within his niche of multi-family residences. Jonathan is committed to building long term trustworthy relationships, he is passionate about real estate and aims to utilize his passion to create financial freedom for all of his investors.