Want to get in touch with us? We'd love to hear from you! Please fill out the inquiry form and someone from our team will be in contact with you.
9131 Keele Street Unit A4, Vaughan, ON L4K 0G7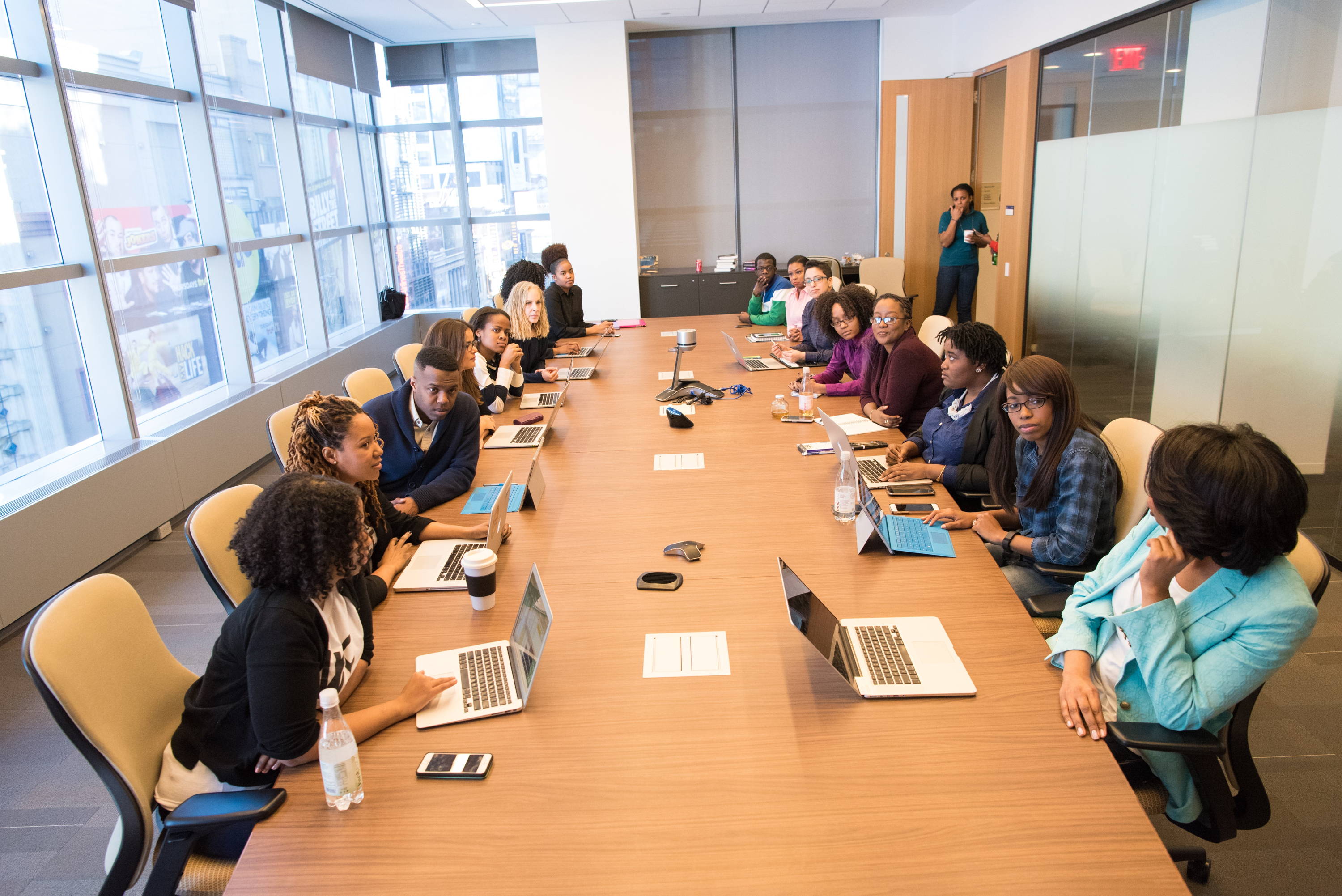 Interested in joining our growing team?

We're always looking for talented creatives to collaborate with for Estate of Mind. If you're interested in partnering with our media team, please fill out the form and upload your portfolio.